The increasing scope for pe, art and music teachers in Singapore
PE, art and music curriculum play a critical role in the holistic development of students. Hence, the number of professional cultivating these skills tends to increase. Find out more details here.
Do you know about DSA?
Yes, Direct School Admission, a new process of admission which is not merely based on the PSLE scores. It values student's talent and skills.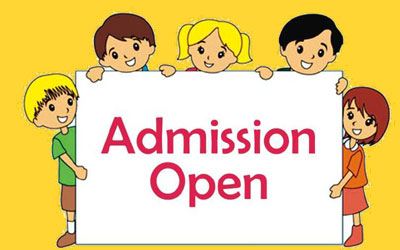 While students are now being admitted on the basis of their talents, on the other hand number of professionals, working to enhance these skills among students, has jumped by 20% in past five years. Amid push for holistic education, this rise in number of PE, art and music teachers is worth noticing.
The changing approach…
Nowadays physical education (PE) is not merely constrained to help students keep fit. Today it is well known to render good values and important life skills including integrity, hard work, perseverance, and teamwork.
The numerous benefits…
Offering several advantages, this change ensures
A more balanced and all-rounded educational experience.
Identification and nurturing of non-academic talent.
Recognize maxim potential of each student.
Out of the box thinking.
Promotion of skills and knowledge in both academic and non-academic areas.
The Government's commitment to switch from a system which narrowly emphasises academic achievement.
A look at the numbers…
Do you know that PE, art and music teachers make up more than a tenth of the current teaching force?
Due to the changing approach, now there are 3,700 trained PE, art and music teachers employed which were around 3,100 in 2012.
And that's not all! As per the Education Ministry, the recruitment of such teachers is ongoing. The steadily growing the pool of teachers with personal qualities, aptitude and passion for teaching, a bright and better future can be expected.